About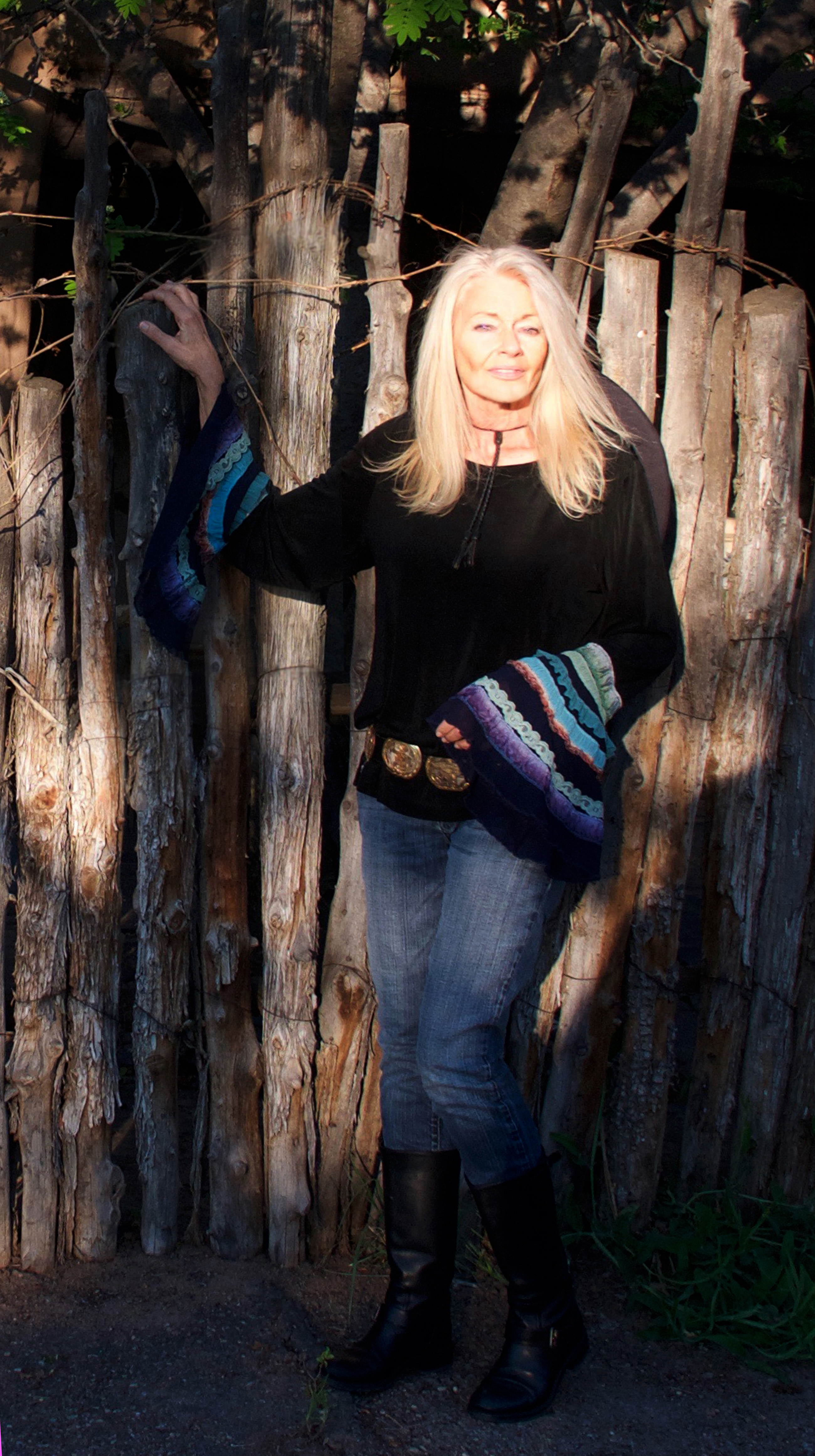 Anna is the scion of an English family that cultivated a tradition of Alumni Oxonienses in divinity, fine arts, and diplomacy. Raised in Australia, the Far East, and England, her father, a Spitfire Ace, taught her to put a Tiger Moth through its paces at the age of nine. She was raised by Anglican nuns, then tutored by Sir Robert Helpmann in ballet and by a samurai in the martial arts. One-time Creative Director for Filmways, she later became a Fine Art Agent. Having liaised between Warsaw Pact and Middle Eastern countries on behalf of the US, she engages in diplomatic and political analyses as a Research Fellow for the Afghan Strategic Center for International Relations, where she is a member of its editorial board.

Anna has authored a screenplay, based on her personal experiences, The Intangible, a fast-moving story of black-op intrigue spanning some of the world's most dangerous political hot spots, set against the backdrop of a romantic triangle à la Casablanca.

She has also written a poetic '80s memoir, A Cloud of Ink, with an appendix that serves as an exegesis of the enigmatic and controversial film Performance, starring Mick Jagger and directed by her good friend Donald Cammell.

With a focus on historic East Side properties, Anna now enjoys serving her clients' interests in Santa Fe real estate, where her fascination with the architecture is cemented not only by the ochre earth that imparts its colour to the adobe walls, but the possibilities of interior décor both humble and gilt. She delights in visualizing the mix of oriental furnishings–exemplified by Bill Willis for Yves Saint Laurent in Marrakesh–with that of the European classical tradition, as well as the timeless decorative architecture of Renzo Mongiardino, and Madeleine Castaing's playful ever-vibrant poetic touch of mystery.

La Villa Real de la Santa Fe de San Francisco de Asis–our City Different–combines an architectural setting redolent of fantasy, innovation and boldness coupled with tradition and modern comfort. Authentic and personable Anna represents her clients with integrity and an artistic sensibility. Her savoir faire will not only highlight your home on the market, but will also serve to find you one worthy of your dreams.